I know how frustrating and hard it can be to get yourself out of the rut again.
Changing anything in our lives can be extremely challenging and even overwhelming at times.
Let's face it, way too often our personal needs are the last thing on the list but unfortunately that's exactly where self-improvement happens.
So many, so called perfect, routines, tools and practices to keep up and choose from.
I hear you!
Upon till a few years ago I always thought that deep transformation and change can only happen by attending high paid guru masterclasses or indulging in expensive courses and practices.
I realized that you don't have to do crazy things to transform your life but simply ask yourself more powerful questions!
Think about it! Every Mentor, Coach or Therapist does exactly the same.
Why don't you become your own personal Life Coach instead?
Because that's exactly what I did at the lowest point of my life.
Back then I didn't exactly know what I was doing but very intuitively I started answering all the questions swirrling around in my head.
They were litteraly torturing me! But I had this thought:
What if all these questions were meant to be answered by me?
So that's exactly what I did.
I started journaling, asking myself every question that popped up. On top of that I added every question into the mix I could think of.
I went on and wrote 100 pages in just 7 days.
Step by step I went through all the areas of my life, carefully listening to what came up.
And sure enough, I started to understand and "hear" myself better. More and more accessing my inner knowing and wisdom.
Question by question I went through my life and within the next few weeks and months I saw my life transform in deep and profound ways.
How was that possible though?
How was, what I had been doing, able to transform my whole life and if it could do that for me, could it do the same for others?
And the answer is: Yes!
You see, when I began to ask myself better questions, I started many life-changing processes:
After I understood the power of this I just had to share it with the world.
So, that is exactly what I did.
I created a proven and simple process for people to follow along!
Here Is How Souletters Works:
Receive Your Daily Message With A Question From Within
Read Through Your Message And Pose The Question To Yourself
See The Habit Grow And Your Life Slowly Change
I have taken care of everything for you, by hand selecting all the questions and sending them right into your inbox.
Scientifically proven methods, exercises, and tools (e.g. gratitude, forgiveness, reflection, envisioning, shadow work, inner child, journaling etc.) are put into small practical questions covering all areas of life.
I even combined the power of asking better questions with the science of creating habits that actually stick. Because we all know, consistency is key.
Behavioral science suggests that instead of using "motivation" (very volatile) to build a habit it is more beneficial to use "ability" and focus on the consistency instead. Over time the habit will grow without effort and almost automatically.
In a nutshell that means to start in the tiniest form possible. 1 question tiny.
Your only job is to read the question. Because when you read a question, you automatically pose that question to yourself and like magic, the process of inner work has begun. Say goodbye to overwhelm and inconsistency and see the habit grow automatically.
It's like watering a plant every day. You don't have to do the "growing" for it! It will grow by itself.
Here's what a Souletter could look like
Client Love from Souletters Members
This isn't just about you. This is about every aspect and every person in your life. You becoming a better version of yourself, benefits everything and everyone around you and therefore enhances how you experience life.
Aren't you tired of hitting the same obstacles again and again? To move in cycles and end up in the same situation or relationship?
It's like a jinx. Keeping you stuck, frustrated and overwhelmed. Life is happening to you and you are just a spectator most of the time.
Once you read through your new guide, you'll realize that you are on a never-ending journey.
We all play the game of life. So we might as well improve our game.
You're almost certainly overcomplicating it though.
That's what Anxiety, Overwhelm, Stress and Uncertainty is, isn't it?
It's an overcomplication of life, your thoughts and thus your reality.
As a human being, your main focus should be on one thing, and one thing only:
Constant Growth!
But that's huge!? Well if anything, we make it huge!
Growing means progressing. It means learning something.
Don't we all learn something small every day?
Of course we do but somehow you don't look at it that way.
Why is that?
Perfectionism and Inconsistency kills it.
You get distracted, overwhelmed and demotivated along the way. It seems never good enough. And I don't blame you. I have been there!
You end up all over the place feeling stuck, frustrated and lost. Life goes up and down like a rollercoaster.
There is a point and time in our lives where we have to shift our attention to the inside and ask ourselves better questions.
If you want to change anything in your life, then that time is now!
My Best Work, Research, Thoughts & Questions Go Into Every Message Delivered To You.
I Bring The Same Dedication And Wisdom To It As I Do While Working With My Clients!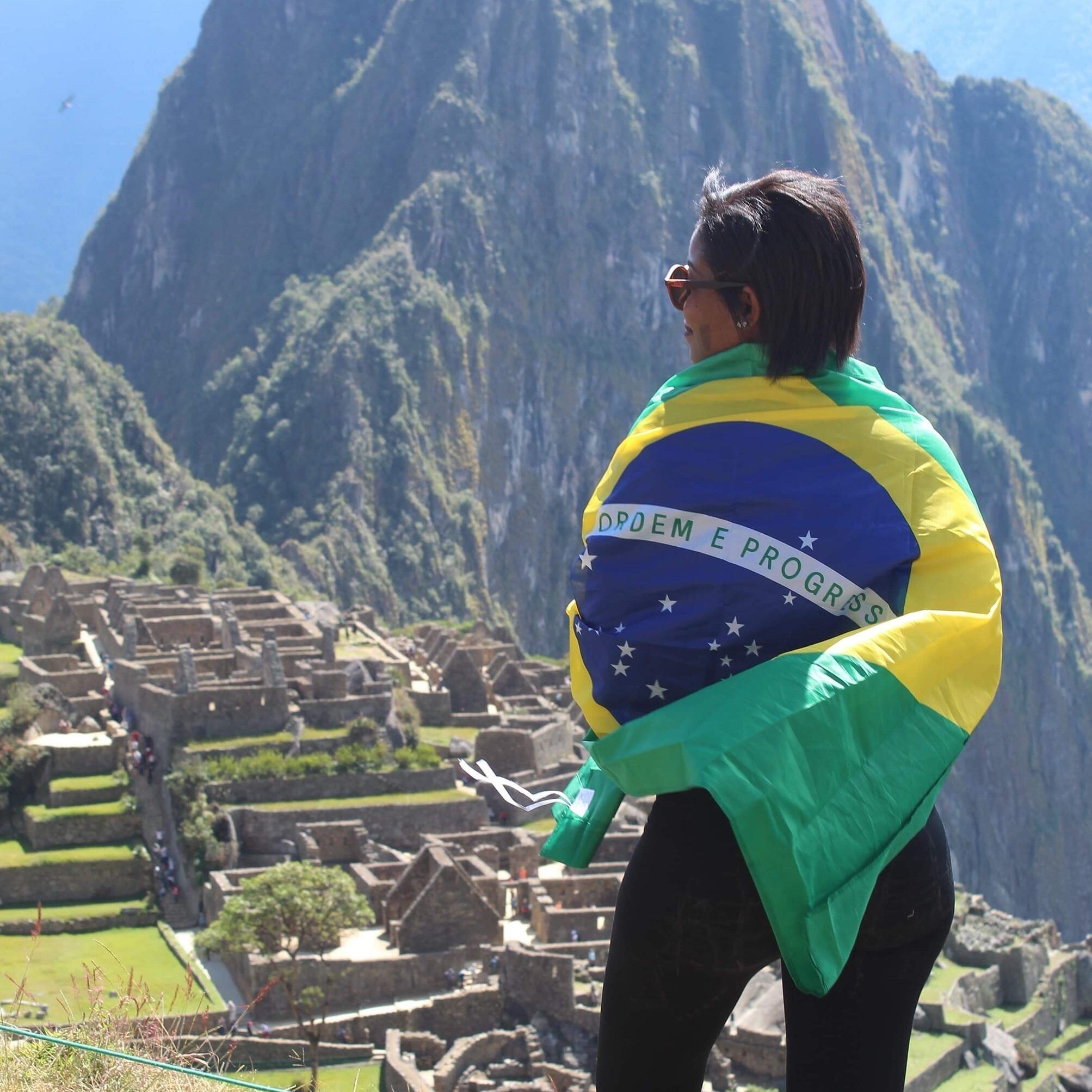 Laila
"Thank you for setting me free because I'm healing with your help. It's not easy! But it's a process that allows me to reach the real me. I live life now trying to make one person truly happy: MYSELF! Step by step I'm turning into the woman I want to be! Learning to love myself more, letting go of toxic feelings and stopping to live in the past."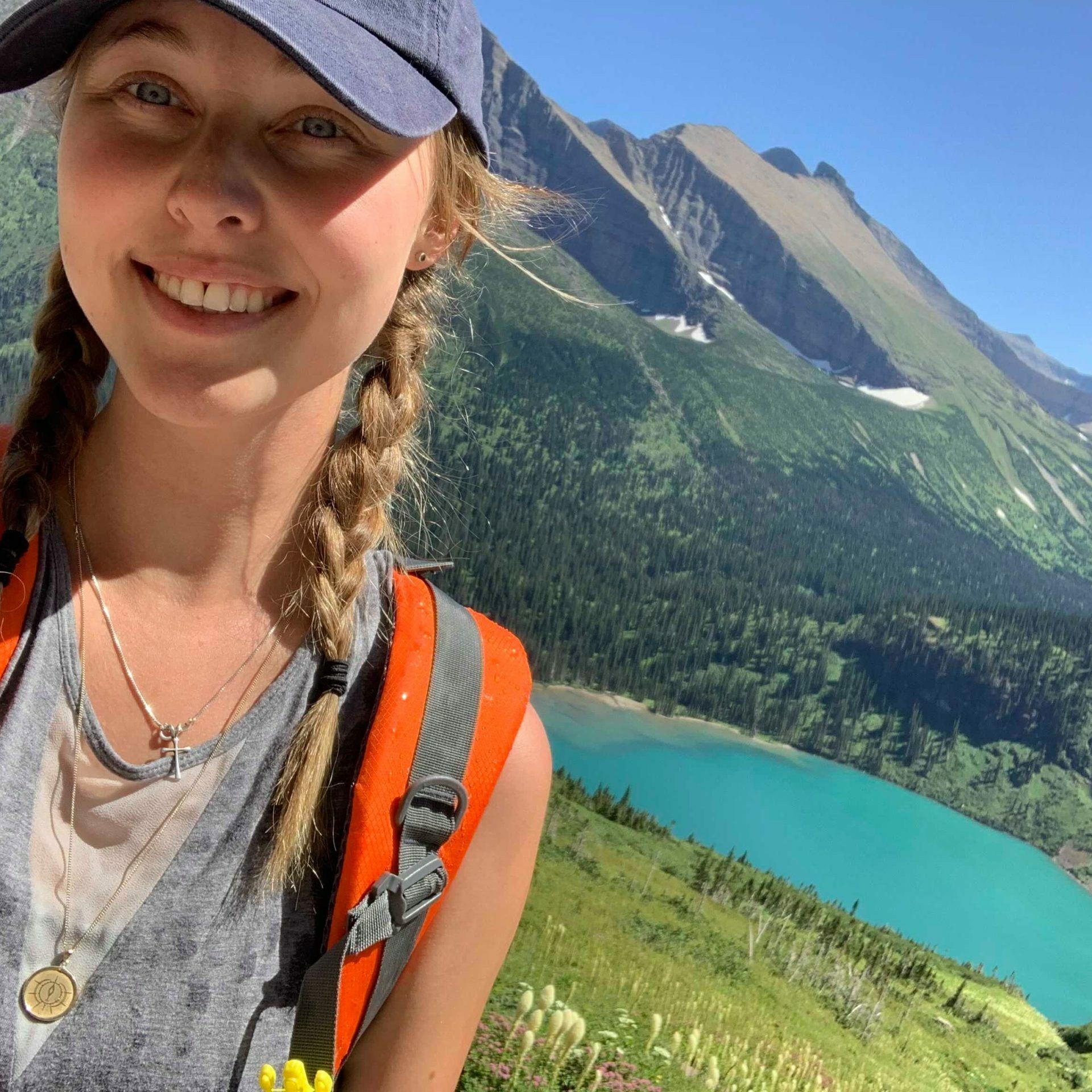 Kelsie
"I am so incredibly grateful for the sessions I took with Bastian. He was such a great listener, so easy to talk to, and seemed to have an endless supply of knowledge and tools that have helped me immensely."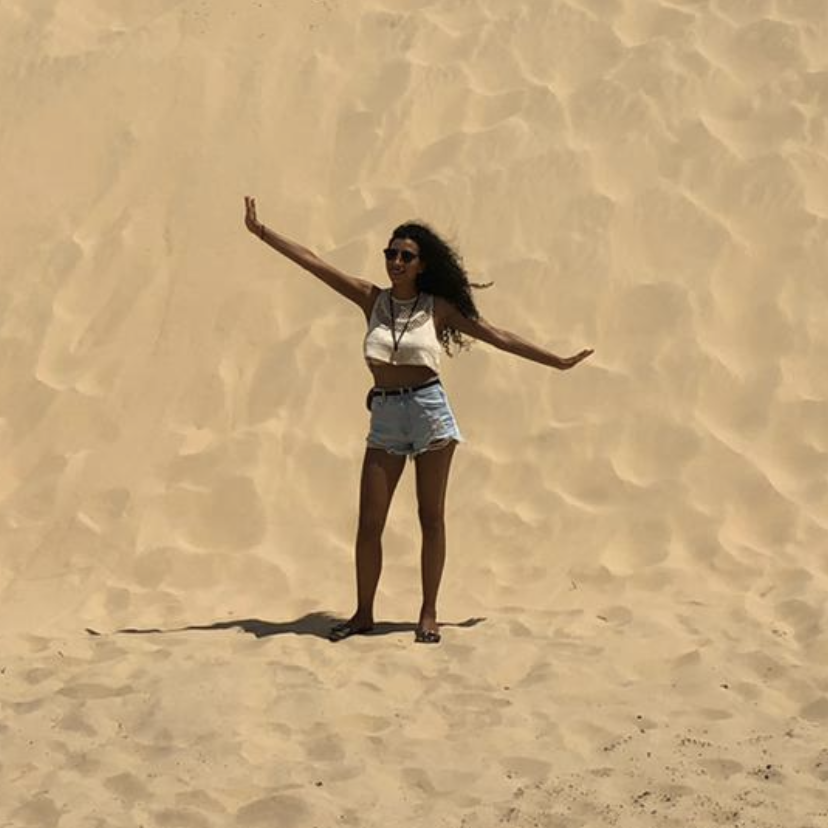 Katalina
"You are an incredible coach, person and you helped me a lot. It's been incredible past weeks! I remember the first time I contacted you I was feeling lost, confused and upset about a lot of things in my life, and now all these feelings of fear and confusion have just changed in an incredible and positive way. I'm amazed the way my life has changed. I feel I'm more confident and I'm so glad I started my coaching with you and trusted you through this process. All your our talks helped me to find clarity, peace and tranquility."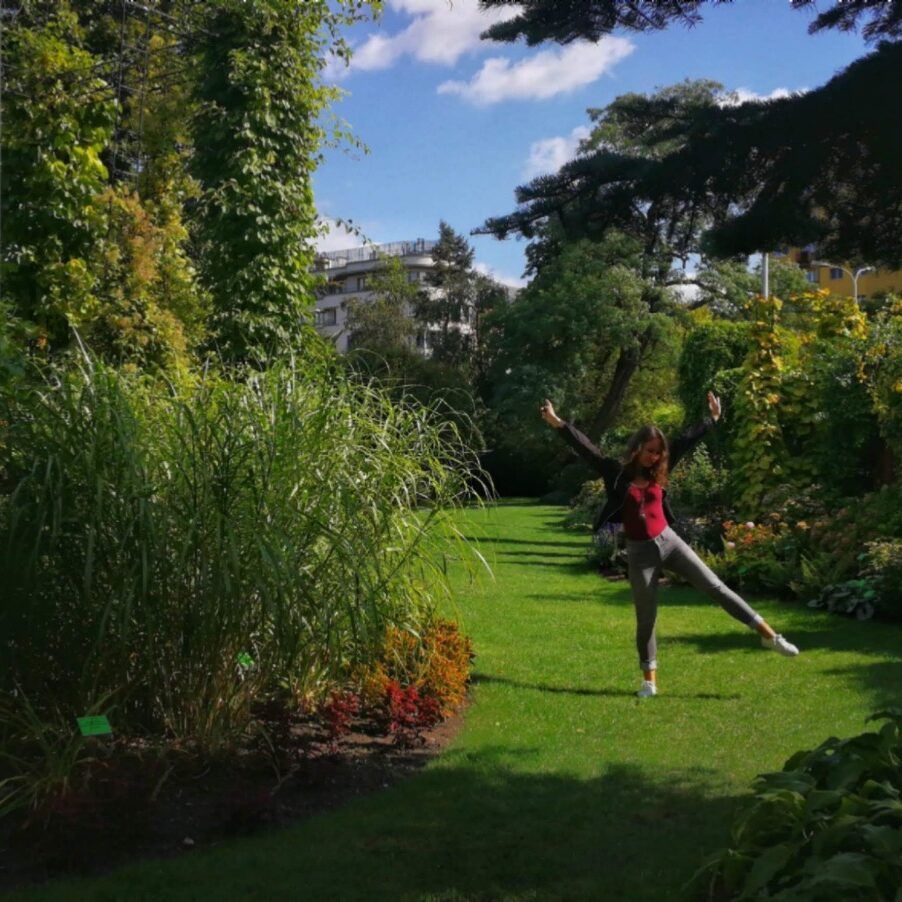 Dajana
"I just wanted to take a moment and say thank you for always being there to tell me what I need to hear, even when I don't want to hear it... The last time we spoke you gave me some very straight-forward advice, which I admit I didn't want to take initially. However, after a long fact-facing ponder I did end up putting it into action, and it actually resolved the block that was keeping me in that negative space."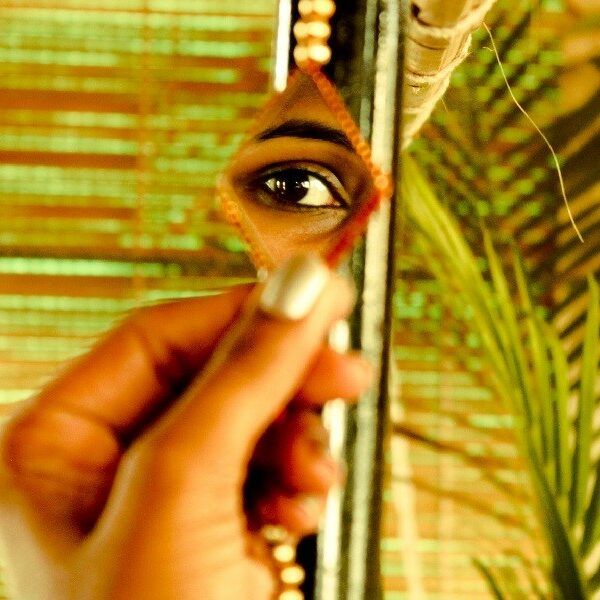 Vanja
"Right from our first chat on, my inner world started to change. Each Session a bit more. The sessions with you were incredibly amazing, deep and life-changing, diving to the root of my biggest fears, limiting beliefs and awareness on where I am and where I want to go. "
Eva
"I can´t be grateful enough for Bastian to come into my life. He recognised my deepest desires and dreams which I was too scared to even admit to myself. My heart skipped when I felt there is someone else who actually believes in me. The Sessions were just amazing. In only four sessions I managed to change so many things in my life. I´ve started doing routines which make me feel happier and healthier plus I overcame fears which I never thought possible."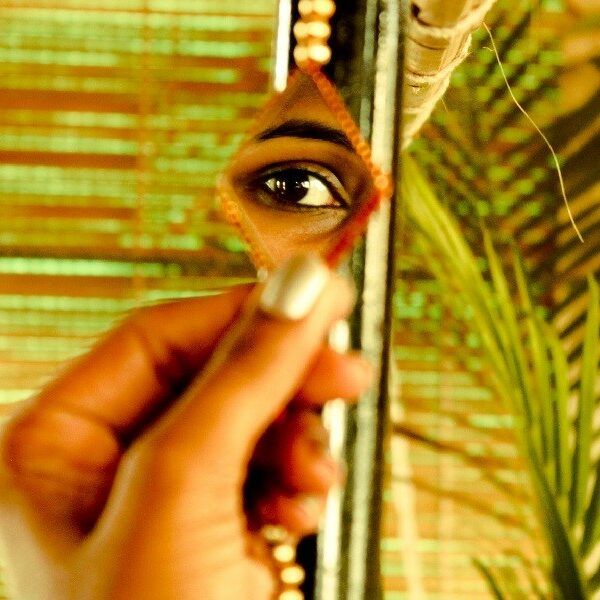 Daniela
"First of all, thank you! Because of you and your advice's I have a new approach to things. I've already told you that you had a way of reaching me and probably others that no one else has ever had. Now I'm trying to be more kind, loving, permissive, understanding and patient with myself. I am learning to understand that continuing to be angry with the past does not help me move forward."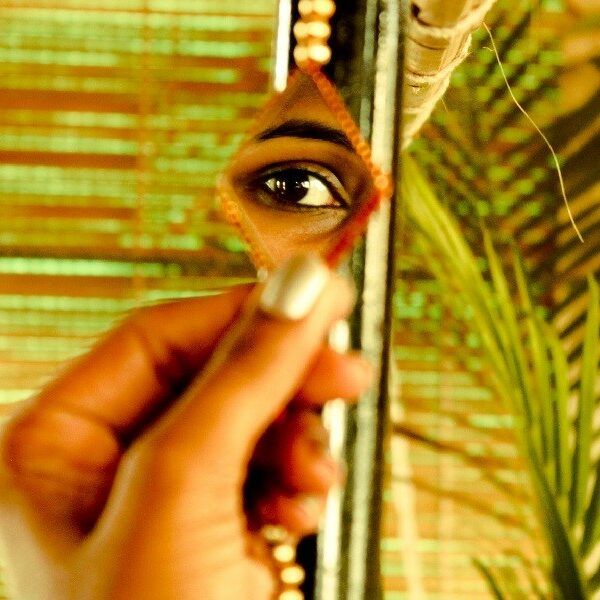 Karin
"You asked me questions that I wouldn't have asked myself at the time. They got me thinking. Normally I would leave them be, but it was time to deal with them. The answers to these questions I did not have to give to you, but to myself. Thank you for the support you gave me during this time. I have learned to be more optimistic about the future, to let the past rest and to be aware of my thoughts so that I can perfect them step by step, by myself."
Bastian Gugger is a Coach, Intuitive Genius and Brilliant Life Guide who helps people to live Happier, more Balanced and Purpose Driven lives without constantly feeling Overwhelmed, Burned Out and Anxious.
Asking Better Questions has helped him to turn around his own life. Today he passes on the light through his insights and helps people to go within to find their own answers to life.