Who Is Bastian?
Who Is Bearonawalk?
Hey, I'm Bastian aka bearonawalk and I'm the #1 Lifestyle Catalyst for people who want to live happier, more balanced and purpose driven lives without constantly feeling overwhelmed, burned out and anxious.
I do this because I have been exactly in that spot many times in my life and understand the pain and frustration that comes with it.
I have always been a big dreamer and a kid with a big trust in the world. That has never been a problem when I was a kid, but as I grew up I started feeling a gap between "real life" and my dreams.
Society teaches us that they're two separate things: dreams are for kids and real life is for adults.
I tried to fit in but there just always was a disconnection between my inside and the outside. It made me miserable.
" Today I help people all around the world to turn overwhelm and anxiety into happiness and meaning! "
bearonawalk
Finally pain was big enough and I quit everything to travel the world. Shortly after that I started chasing the freedom lifestyle which I have done now for the past 3 years. Travel influencing, Affiliate marketing, Social media marketing and finally my true calling: Coaching.
I was chasing "The Dream." What started as a travel brand (bearonawalk) evolved into an entrepreneurial journey and a deep look within. It became a walk through life. A walk to freedom for myself and now Bearonawalk Coaching for others.
Just when I thought I had it all, Relationship, Business & Freedom, everything broke away. I immediately realized that I still have the same big questions inside of me (Who am I? What do I actually want? What is the purpose of all this?) and I finally understood that it had to be within me. " True Freedom and Change starts within "
bearonawalk
I was absolutely fed up with life happening to me, not knowing where I was going or who I really was.
At the same time I was completely lacking in Clarity, Purpose & Vision as so many times before in my life. More so, I started to understand that I had become a victim of my own thoughts and beliefs. Limiting beliefs and subconscious behaviors were creating the life I was living and therefore all the struggles with it. I was done with that and I started researching…
When I say researching, I really mean binge-watching YouTube videos, reading books, blogs and everything else I could find that would potentially help me. From ancient Yoga philosophies to Gurus to Quantum Physics and everything else that would teach me about the Body, Mind and Soul. A whole new realm opened up in front of me. From there I enrolled in many, many courses and started working with coaches. I started to write a lot and applying lots of practices I had found during my studies. Writing, Meditation, Mindfulness and Inner Work have been a big part of my life since. The more I learned about these things the more I felt the need to share it. If it helps me, it helps others.
Since that moment I was certain to be a coach and use my gifts in a new way and impact others. Finding the balance between everything is key and not always easy. Therefore I like to make concepts simple and apply them into my everyday life. Now I get to teach others how they can too.
All this knowledge I gathered as a Traveler, Dreamer, Entrepreneur, Soul-Seeker and Mind-, Body-, Soul-Changer influences and inspires everything I do. Today I help people all around the world to turn overwhelm and anxiety into happiness and meaning, to live better lives, believe and dream again!
Coaching fills up my heart with joy and I can't wait to see what changes we can create together for you!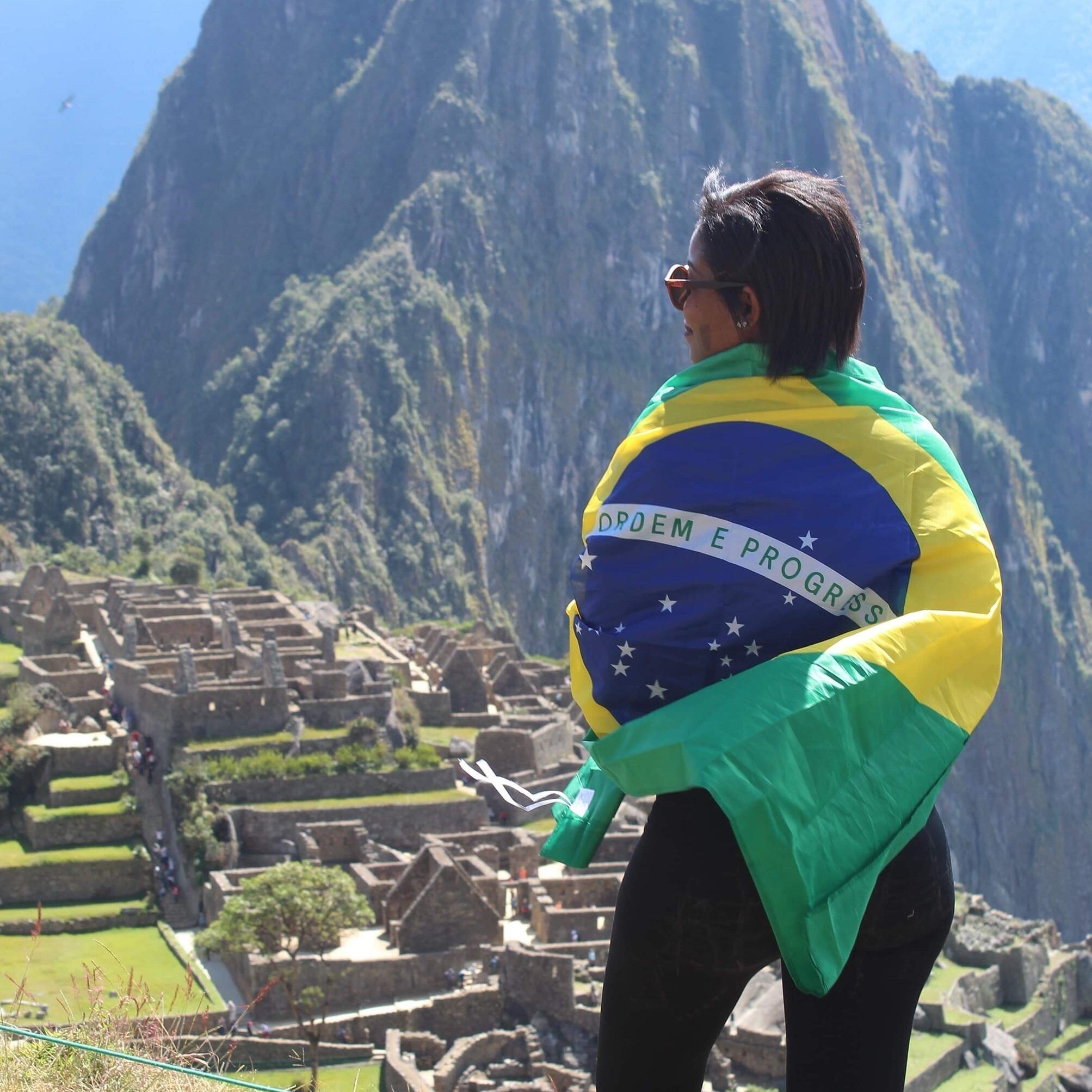 Laila
"Thank you for setting me free because I'm healing with your help. It's not easy! But it's a process that allows me to reach the real me. I live life now trying to make one person truly happy: MYSELF! Step by step I'm turning into the woman I want to be! Learning to love myself more, letting go of toxic feelings and stopping to live in the past."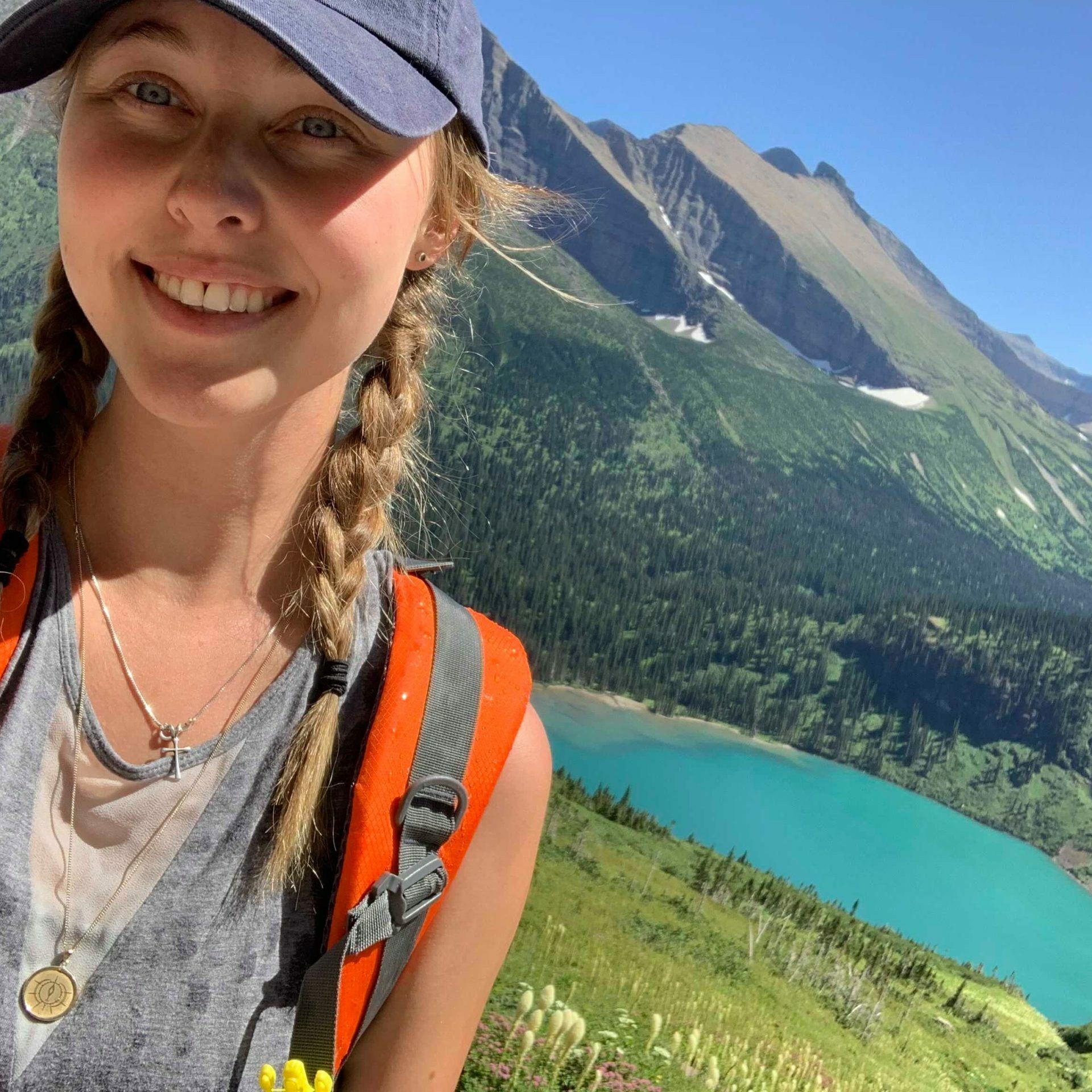 Kelsie
"I am so incredibly grateful for the sessions I took with Bastian. He was such a great listener, so easy to talk to, and seemed to have an endless supply of knowledge and tools that have helped me immensely."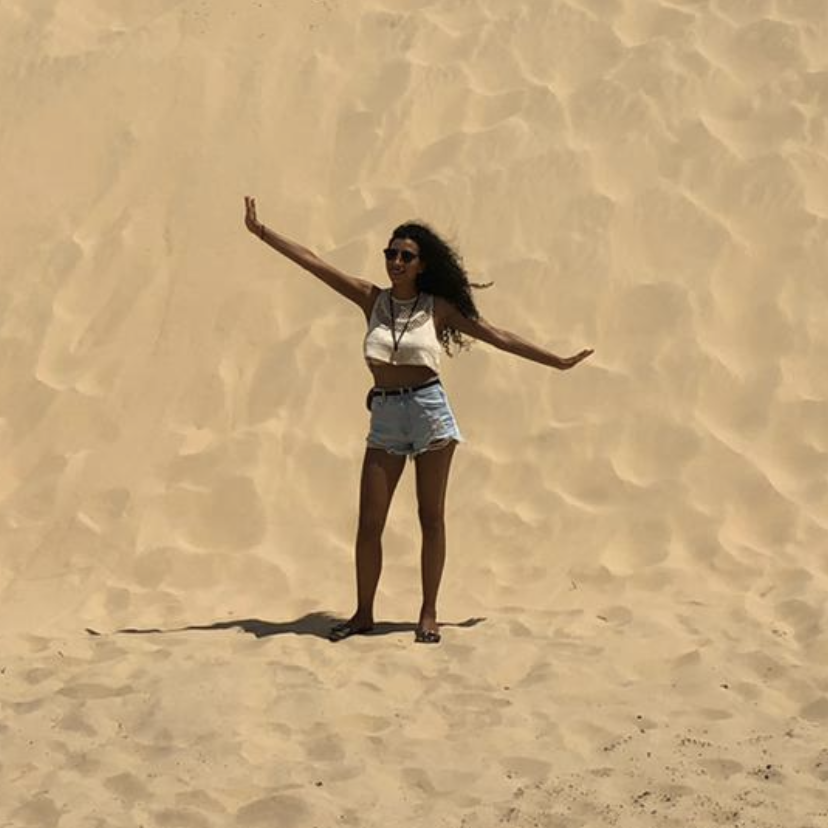 Katalina
"You are an incredible coach, person and you helped me a lot. It's been incredible past weeks! I remember the first time I contacted you I was feeling lost, confused and upset about a lot of things in my life, and now all these feelings of fear and confusion have just changed in an incredible and positive way. I'm amazed the way my life has changed. I feel I'm more confident and I'm so glad I started my coaching with you and trusted you through this process. All your our talks helped me to find clarity, peace and tranquility."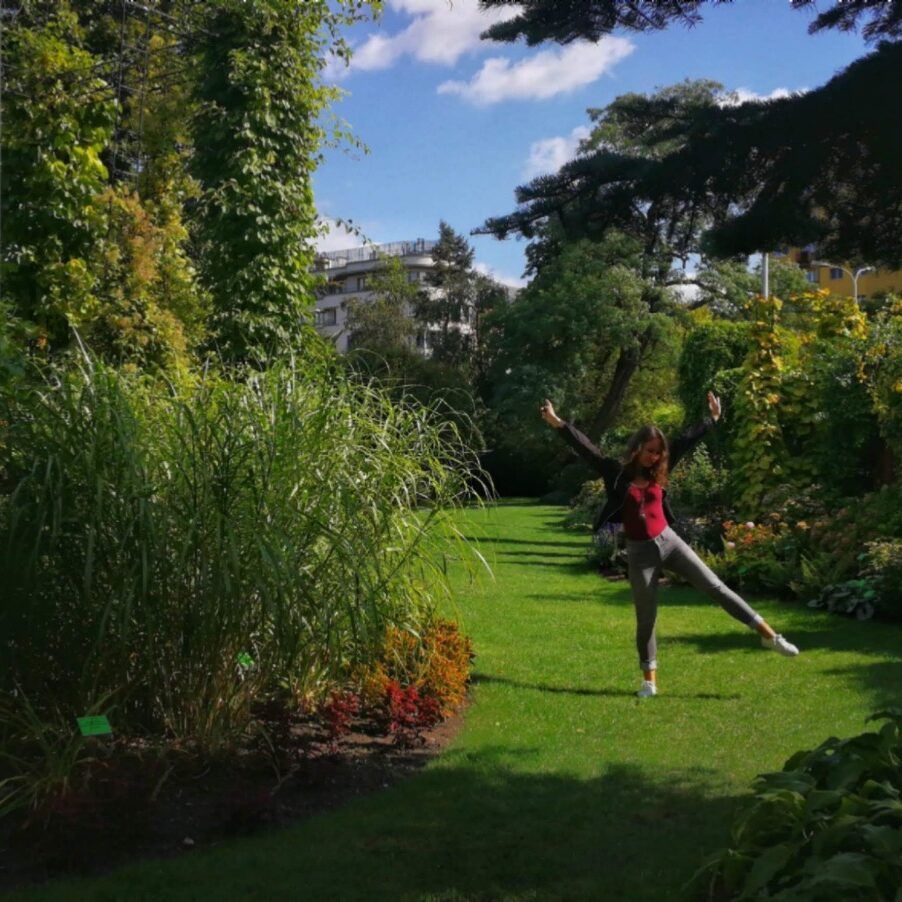 Dajana
"I just wanted to take a moment and say thank you for always being there to tell me what I need to hear, even when I don't want to hear it... The last time we spoke you gave me some very straight-forward advice, which I admit I didn't want to take initially. However, after a long fact-facing ponder I did end up putting it into action, and it actually resolved the block that was keeping me in that negative space."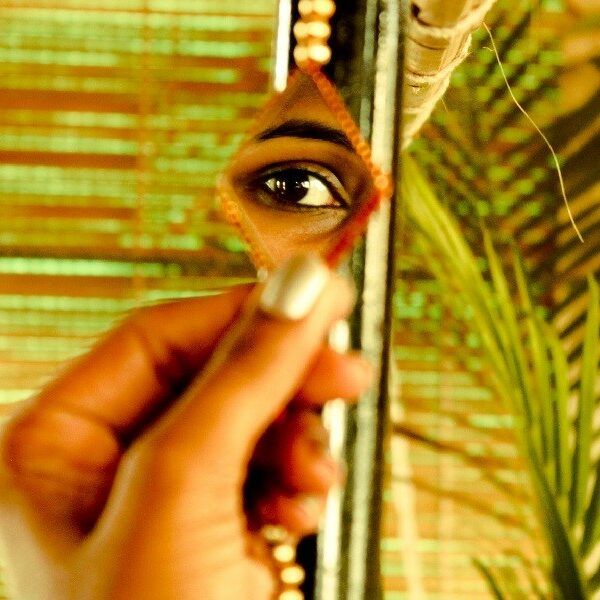 Vanja
"Right from our first chat on, my inner world started to change. Each Session a bit more. The sessions with you were incredibly amazing, deep and life-changing, diving to the root of my biggest fears, limiting beliefs and awareness on where I am and where I want to go. "
Eva
"I can´t be grateful enough for Bastian to come into my life. He recognised my deepest desires and dreams which I was too scared to even admit to myself. My heart skipped when I felt there is someone else who actually believes in me. The Sessions were just amazing. In only four sessions I managed to change so many things in my life. I´ve started doing routines which make me feel happier and healthier plus I overcame fears which I never thought possible."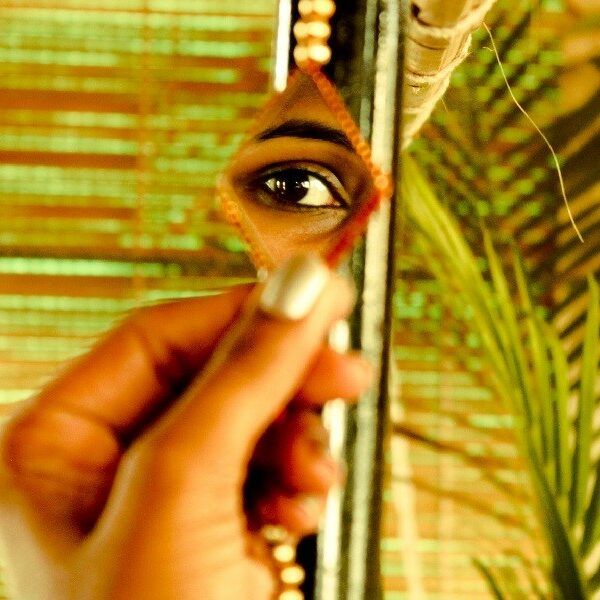 Daniela
"First of all, thank you! Because of you and your advice's I have a new approach to things. I've already told you that you had a way of reaching me and probably others that no one else has ever had. Now I'm trying to be more kind, loving, permissive, understanding and patient with myself. I am learning to understand that continuing to be angry with the past does not help me move forward."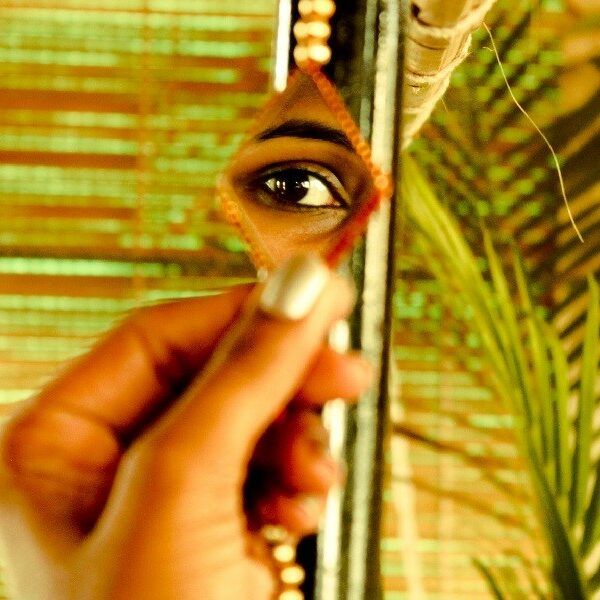 Karin
"You asked me questions that I wouldn't have asked myself at the time. They got me thinking. Normally I would leave them be, but it was time to deal with them. The answers to these questions I did not have to give to you, but to myself. Thank you for the support you gave me during this time. I have learned to be more optimistic about the future, to let the past rest and to be aware of my thoughts so that I can perfect them step by step, by myself."