Apply for a FREE Clarity Coaching Session here:
(Only serious inquieries, please)
Have me as your personal Lifestyle Catalyst and turn...
As explained in the above video The Cycle is a process that I use, to bring about effective and sustainable change into people's lives. I have applied this work with myself and all the clients I have worked with so far. It's all about knowing yourself and understanding what works for you and what doesn't.
In this 1:1 Coaching Program we dive deep into all areas of your life and create a reality together that was only in your mind before. We work together over several months, so real change and longterm success can happen for you.
This section is all about understanding the current situation of your life and yourself.
Understand exactly where you want to go and how you picture your life and who you want to be.
Get crystal clear on where you are and who you are being right now in relation to your vision.
This section focuses on how to turn insight into action and bring change to your life.
This last phase is about balance, flow and bringing it all together in a way that works for you.
Going through this process will bring your best self to the surface and elevate your life into new hights.
Perspectives and perceptions shift; and you become the creator of your own reality once and for all.
Would you like a taste of what this would look and feel like for you?
Then Apply for a FREE Clarity Coaching Session now.
(Only serious inquieries, please)
Don't just take it from me, here is what others are saying: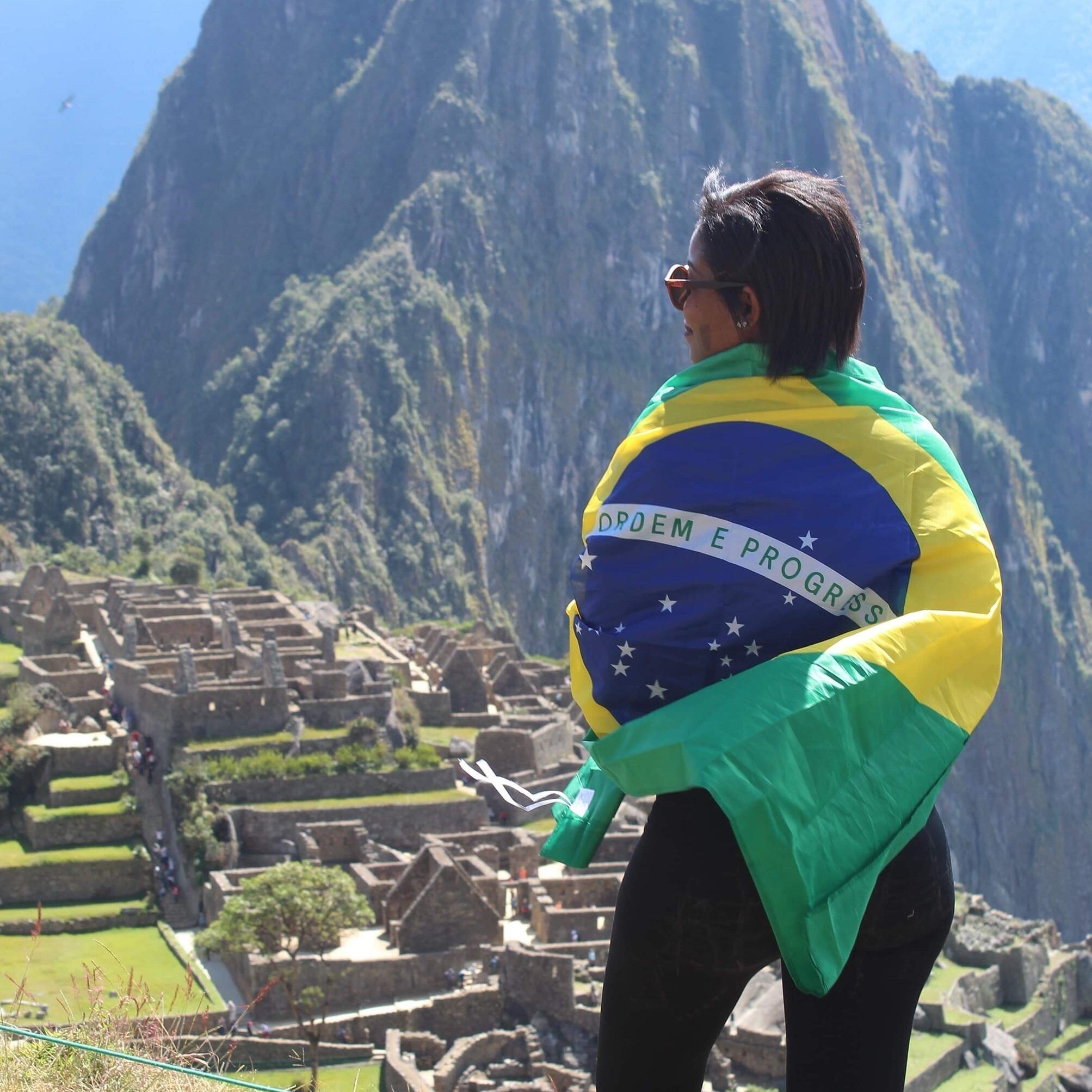 Laila
"I don't even know how to start this so I'm gonna say thank you! I said this word many times and it's not enough. It's been a year already since the first time you helped me. I remember like it was yesterday. January is my favorite time of the year because it's my birthday month but it wasn't anymore in 2018. I was feeling miserable with the end of my marriage. I didn't know what to do, what would be my next move… I was lost, really lost. I had dreams but never chased them for real and then, I saw myself building a life around an 8 year relationship. Suddenly everything fell apart and I had no option but start all over again. And I thank God I found strength again in the kind words of a stranger. I remember having a conversation on messenger with you and just throwing all my problems at you. I was so desperate and living in so much pain that it didn't occur to me that I was probably bothering you with that. You told me one sentence that lit me up again and opened up my eyes to see that I can be and do whatever I want. I realized that I was worthy and I had to change my life in order to make my dreams come true. It was just the beginning. Every time I was losing focus or doubting about myself, you were there helping me to see clearly and to find purpose again. I didn't make things easy with resistance, stubbornness and anger but you never gave up on me. You never let me give up as well. So again, thank you! Thank you for setting me free because I'm healing with your help. It's not easy! But it's a process that allows me to reach the real me. I live life now trying to make one person truly happy: MYSELF! Step by step I'm turning into the woman I should've been since ever! Learning to love myself more, letting go of toxic feelings and stopping living in the past. I'm glad it wasn't too late and I'm glad that it all happened thanks to you. I appreciate you and your help so much Bastian! It's been quite journey and it's an honor to have you in my life along my own walk to freedom."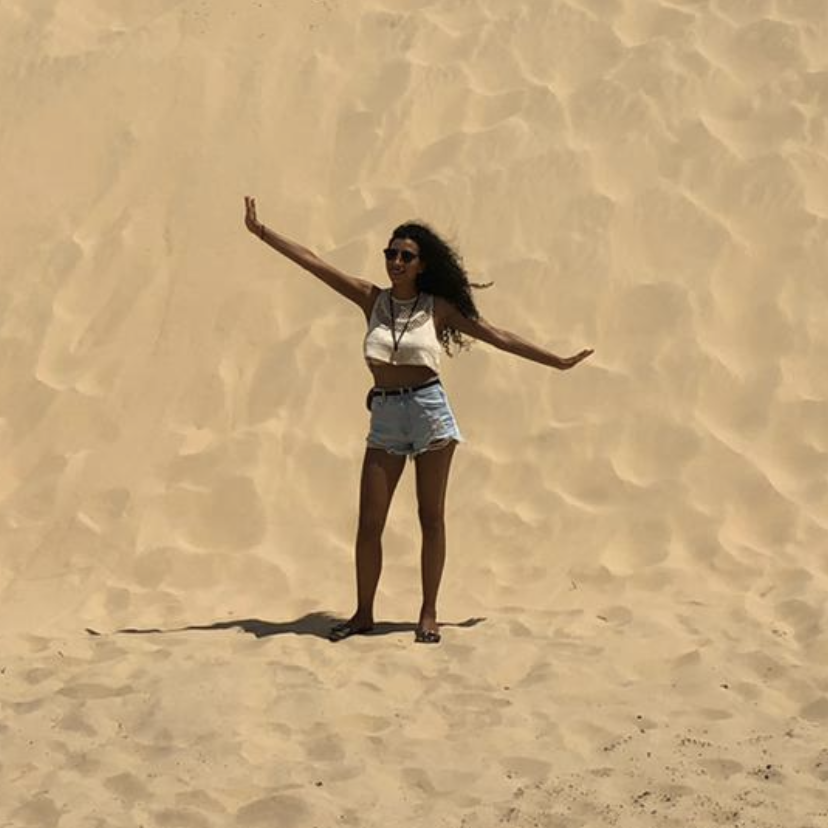 Katalina
"First of all, I would like to say how grateful I am for the universe and so happy our paths have crossed! You are an incredible coach, person and you helped me a lot. It's been incredible past weeks! I remember the first time I contacted you I was feeling lost, confused and upset about a lot of things in my life, and now all these feelings of fear and confusion have just changed in an incredible and positive way. I'm amazed the way my life has changed and I have to say it happened in such a short period of time. I feel I'm more confident and I'm so glad I started my coaching with you and trusted you through this process. All your breathing exercises, meditation, and talks helped me to find clarity, peace and tranquility. As you said is hard to start making ourselves a priority but I understood once I started making myself a priority, things started to fall into place and making sense. Finally, I just want to thank you for all your incredible work and talks. Looking forward to going deeper with you!"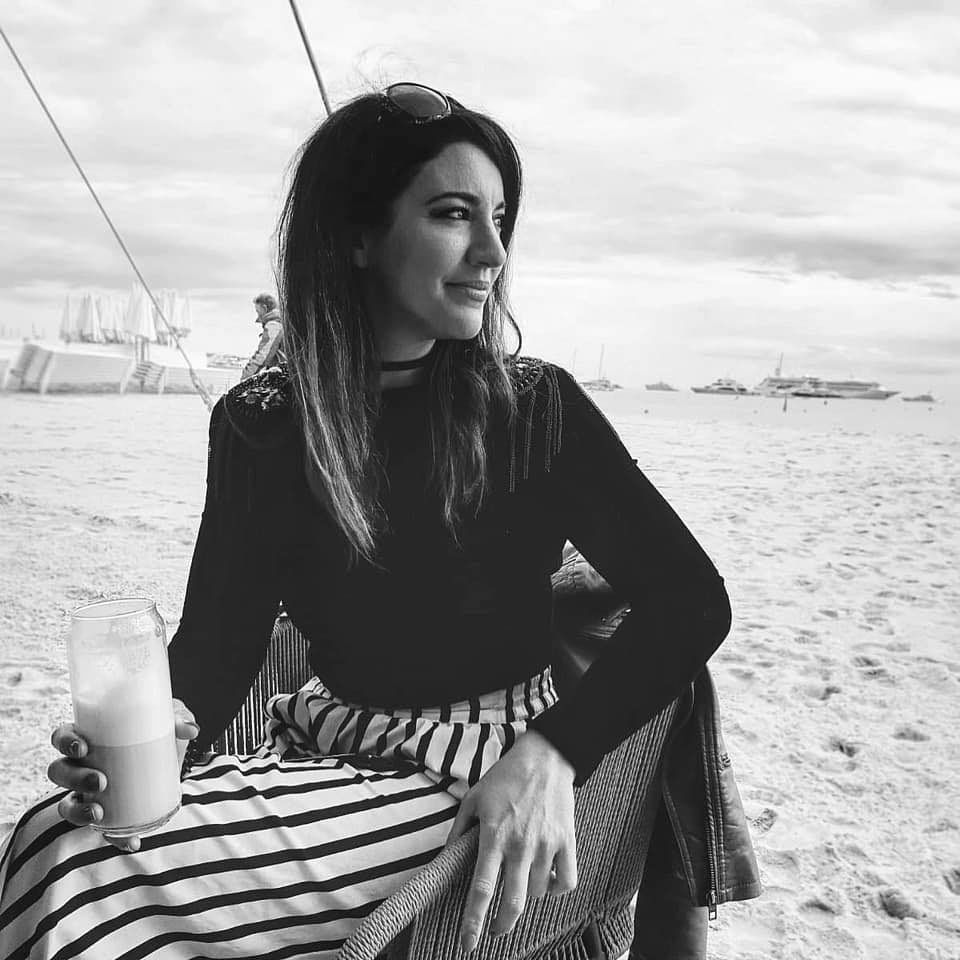 Sophie
"Coaching with Bastian is like having a conversation with yourself - that's how comfortable and safe he makes you feel. He has personally helped me by understanding what my truth is - and helping me to truly listen to myself and engaging with me again. I have gained so much from working with him. I couldn't recommend him enough. He's like the good angel that sits on your shoulder, always cheering you on. Thank you Bastian for helping me see myself for the first time."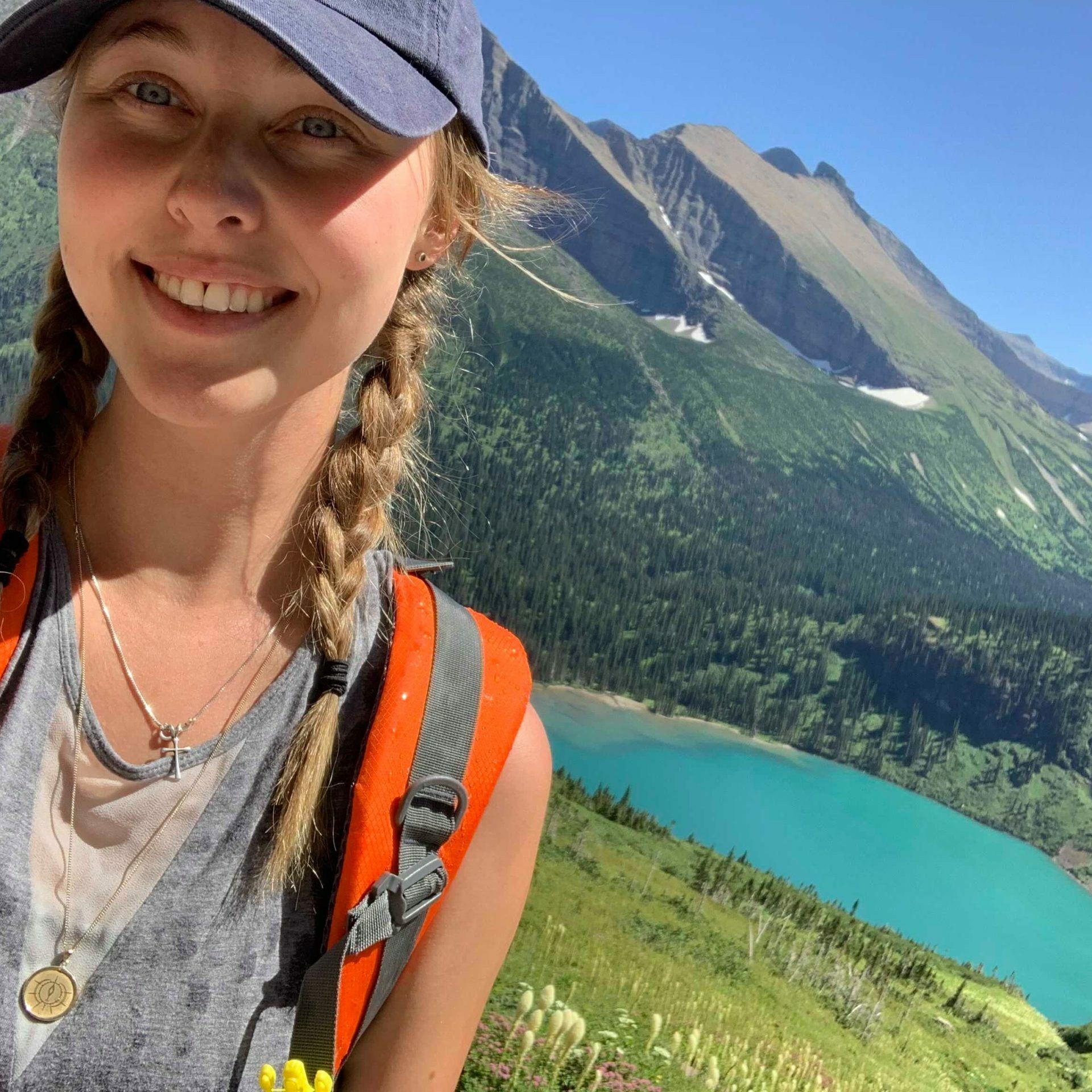 Keslie
"I am so incredibly grateful for the sessions I took with Bastian. He was such a great listener, so easy to talk to, and seemed to have an endless supply of knowledge and tools that have helped me immensely. He is such a caring genuine person and it definitely shows in his sessions. I would recommend him to anyone looking to better their life without hesitation!"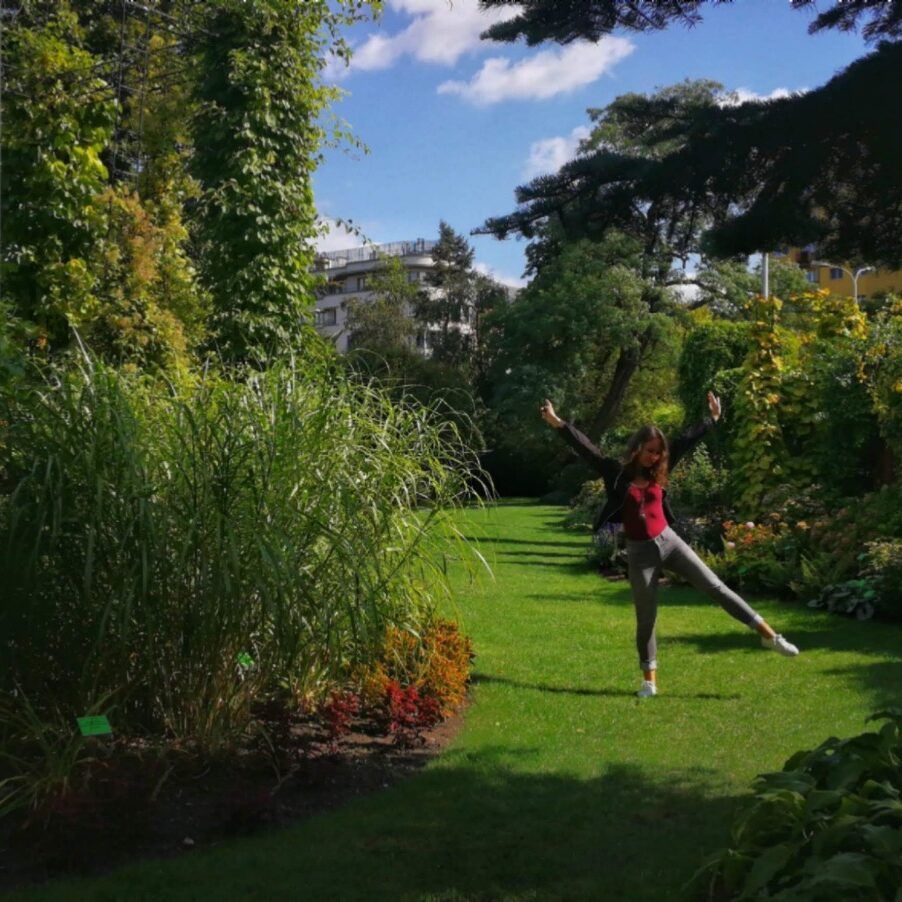 Dajana
"I just wanted to take a moment and say thank you for always being there to tell me what I need to hear, even when I don't want to hear it... The last time we spoke you gave me some very straight-forward advice, which I admit I didn't want to take initially. However, after a long fact-facing ponder I did end up putting it into action, and it actually resolved the block that was keeping me in that negative space. One thing that I love about you is that your coaching and the way you speak to people is so laden with compassion and genuine concern. It makes whoever you're speaking to feel incredibly understood and respected as a human being, even in their weakest moments. That's what you did for me, anyway. It's so obvious that your aim as a coach truly is to help others in the best way you can, and that love you show for your fellow human is something (I feel) is too rare nowadays. Please never change, and never stop doing what you do. You are making a beautiful impact on the world, one client at a time. Keep spreading the love!"
Eva
"I can´t be grateful enough for Bastian to come to my life. He recognised my deepest desires and dreams which I was too scared admit even in front of myself. My heart skipped when I saw there is actually someone else then me who actually believes in me. This was all at the very beginning and then the sessions came which were just amazing. I felt I am talking to someone who actually really understands and listens to me. Someone who cares and who supports me but at same time challenges me to go deeper inside of myself to reconsider things, All this to find out those old useless believes which hold me back. In only four sessions I managed to change so many things in my life. I´ve started doing routines which make me feel happier and healthier, I overcome fears which I haven´t even thought possible I would overcome one day, I found a new spark in my life, my creative-self just boosts and I feel I´m reaching my authenticity and true self thanks to this great step I made to ask for help with my struggles. I was very lucky this help was Bastian because he can tune into others, see what they really need and push you forward. I truly am very grateful our paths crossed and I believe and can see that these few sessions are my starting point for something amazing and great in my life. I am sure I will contact him again in future. It is just so amazing when there is someone else out there who gives you constructive advice's, things to work on and sparks that light within you to be your true self. Someone who makes you feel that you mater and can do whatever you want just need to find that believe in yourself inside and Bastian is a great guide and the best I have ever met to help out with that. So it is hard for me to even put it in words how grateful I always will be for me deciding to go for it and for Bastian to be on the other end to help me."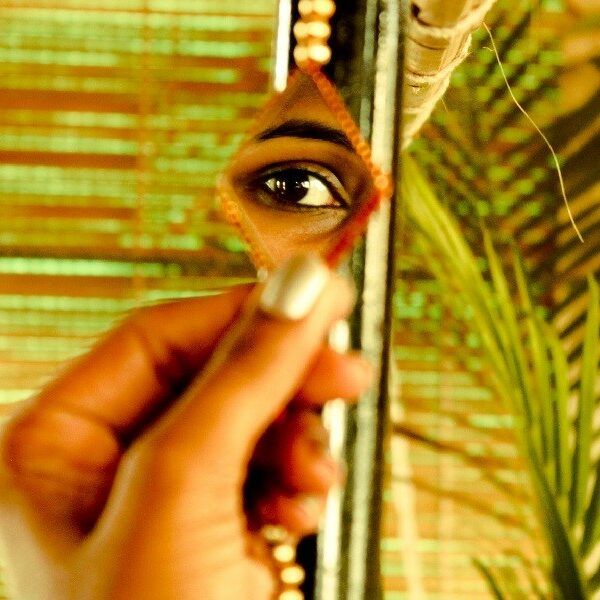 Vanja
"I believe each thing in our life happens with a reason and that the coincidences are the signs and messages of the universe, seeing the bigger picture that the one we are able to see in a moment. Since our first chat, my inner world started to change with each meeting we had. The sessions with you were incredibly amazing, deep and life-changing, diving to the root of my biggest fears, limiting beliefs and awareness on where I am and where I want to go. You helped me to see emotions which are blocking me to step further and the shift is helping me to feel encouraged and engaged to our inner work, myself and my life. Your intentions are coming from the right intuitive place from your soul and body and consequently my body and soul feel they can trust you completely. I am grateful for the opportunity we had to learn from each other and make the best of it. Thank you for making a deep difference in my life!"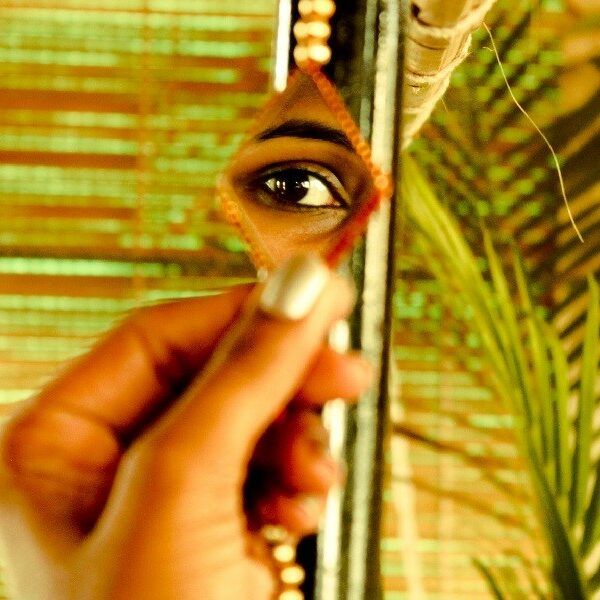 Daniela
"First of all, thank you! Because of you and your advice's I have a new approach to things. I've already told you that you had a way of reaching me and probably others that no one else has ever had. You asked me some questions that I would never have asked myself. They made me think so much. Normally I would leave them unanswered. I guess that's the power of working with someone. Then one day one of the questions was, how would you like to be remembered? …and I had a block. I thought I had defined myself for some time and instead I realized inside me there are a lot of obstacles built by me. Then we defined that all that is inside I see outside. Now I'm trying to be more kind, loving, permissive, understanding and patient with myself. I am learning to understand that continuing to be angry with the past does not help me move forward. Talking to you made me realize that the answers are inside me. I'm studying how to make them come out, My mind is a tornado of thoughts sometimes but thanks to our Sessions I feel more capable of dealing with everything, I'm well aware of how I feel when I meditate in the morning, and meditating is something I can't live without anymore. I can proudly tell you that since we had our Sessions so far the level of my anger has dropped by 50%. I hope my words will make you understand how grateful I am for the time and help, you gave me in these sessions."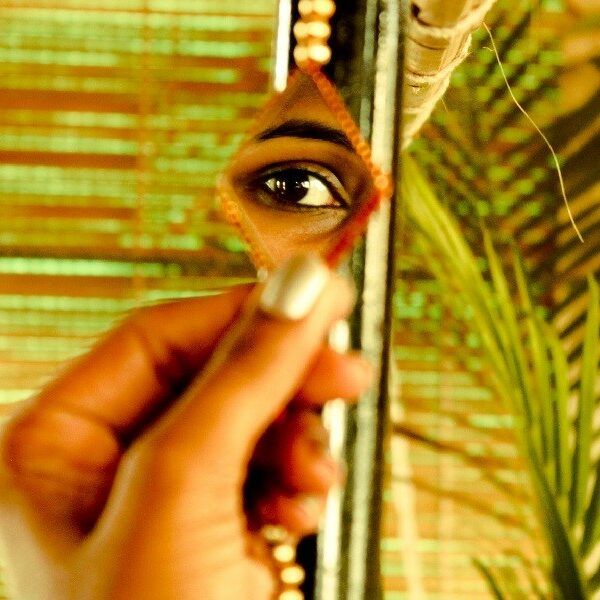 Karin
"You asked me questions that I wouldn't have asked myself at the time. They got me thinking. Normally I would leave them be, but it was time to deal with them. The answers to these questions I did not have to give to you, but to myself. Thank you for the support you gave me during this time. I have learned to be more optimistic about the future, to let the past rest and to be aware of my thoughts so that I can perfect them step by step, by myself."
Apply for a FREE Clarity Coaching Session now.
(Only serious inquieries, please)
Ready to choose yourself?
Because that's exactly what it is when you start working on yourself. It's the best investment you can make!
I have invested into Mentors, Coaches, Healers and Masterminds many times by now. My life completely changed once I started taking myself and my dreams seriously.So now I can share all that good stuff with you. That saves you a lot of time and money.
You are the Project.
That is the journey you are really on.
True freedom and change starts within!
I have been chasing the things outside only to finally understand that everything is inside.
And that is exactly where we are going when you start working together. No matter what struggles, feelings or emotions we have it always comes back to ourselves. It's just so hard to figure it out on our own sometimes. That is exactly where my Sessions support you.
Together we will get to the roots of what's holding you back and make a change for the better!
My Sessions are individually designed to give you the knowledge and tools to empower yourself .
Individual | Educating | Empowering
If you are seriously interested in being coached please apply here for a FREE Clarity Coaching Session: